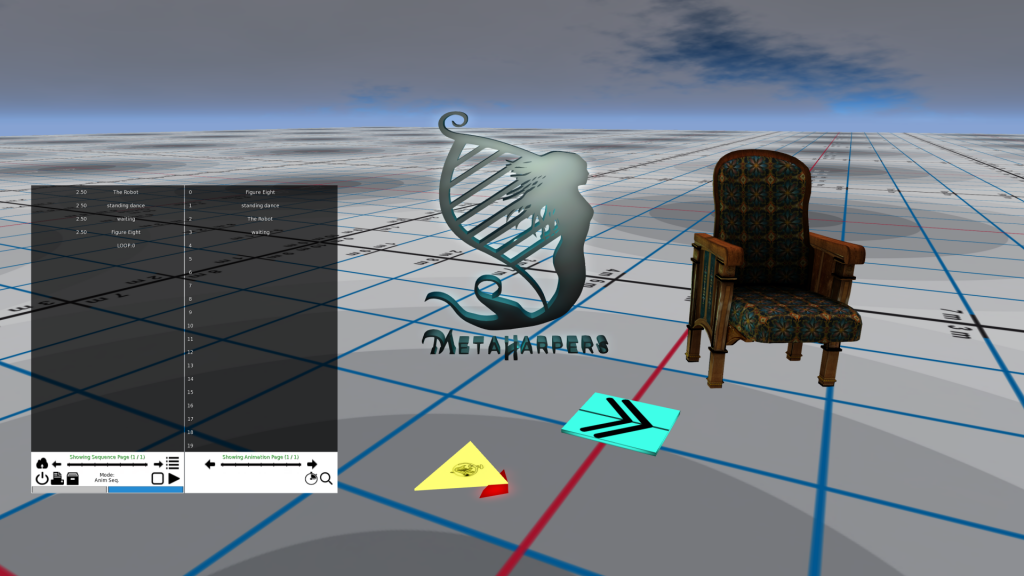 After months of development, the 6.x release of the MetaHarper Show Tools is ready for 'Early Beta' access! This release is very different than all previous releases and you may wish to review the changelist and documentation. Major highlights are:
New, 'extreme performance' animation and invite system
New performance engine group styles and customization options
Simplified configuration
New and improved movers
ChoreoHUD Solo
Many ease-of-use features, performance optimizations, and higher efficiency scripts everywhere
The full list of all changes in the 6.x release can be found in the release notes, under the blue headings. Additionally, all of the website documentation for MST has been updated to match the 6.x versions of the tools. In additional to the website written documentation, video tutorials contributed by Elayn at The Studio have also been linked here for your convenience.
Right now the beta has passed a number of tests and has been used in a few live acts already, but I do not plan on marking it for general release until it has been tested further and used for additional live performances. If you wish to explore the beta release, you may find the beta vendor on the MetaHarpers Technology Platform in the Eyefliez Region, above our new Immersive Theater project. The vendor for it is in RED on the 2nd shelf.
Early access to the beta release is currently 500L$. If you own an older copy of the MST tools you will be able to get a free upgrade to MST 6.x after the beta period is complete! Feel free to support development efforts by picking up the early release version, or wait until the beta is over and grab a free upgrade to your current 5.x MST. Any support is appreciated to support the intense development effort of this release.
Thank You, and please do not hesitate to contact me with questions and feedback,
-Arrehn