The Interactive Gallery is a component of the MetaHarpers Immersive Theater which requires no special scheduling. It can be used whenever a live show is not in progress. The gallery can run formerly live events, on demand, frequently offering a new participation component beyond the original design of the act. Sometimes you have your own avatar star in the leading role!
The gallery allows more visitors to experience a performance than would otherwise be possible during a live show, due to time slot and region limit restrictions. It also allows a personalized experience for friends and partners. Finally the gallery serves as a technology demonstrator for our MetaHarper Show Tools and the unique kinds of artistic expression they enable.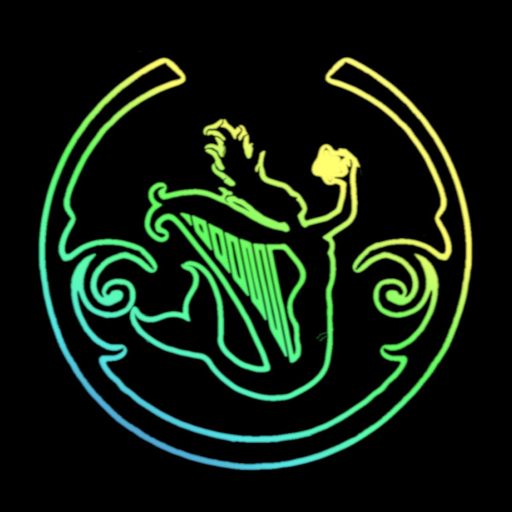 To use the gallery, simply walk into the Standing Stones in the Chiaroscuro region and wait for the gallery icon to appear in the upper-right section of your screen. Click this icon and the Gallery Browser HUD will appear on your screen.
The Gallery Browser will let you browse categories of interactive scenes and acts have different artists have contributed to the gallery. When you find one that you like, click and and select the "launch" icon, or click the "info" button to find out more information about that selection, the artist that made it, and any special instructions or background. When you launch an act, the stones will activate and whisk you away into the new scene.
When you're finished, use the 'Stop' button to return the stones. You can then select a new gallery act if you so choose!
If you have an imaginative live performance and would like to see if can run in the interactive gallery, use the contact link at the bottom of the page or contact Arrehn Oberlander in-world for all the details.