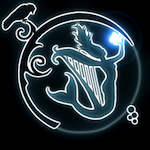 MetaHarpers is our casual open-access group dedicated to the appreciation and practice of imaginative art in virtual worlds such as Second Life®. This section contains posts describing projects we've done in the past and what we're doing now.
---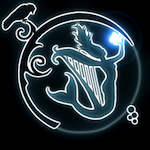 MetaHarper Show Tools is a powerful and complete suite of tools to manage performances, special effects, and gallery events  in Second Life®.
---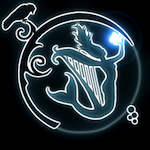 MST Choreo HUD is our latest tool currently under development. It can easily manage animations for large events, as well as provide a visual dashboard to the MetaHarper Show Tools suite.